TOP DOLLAR ON YOUR SALE
1.25% List Fee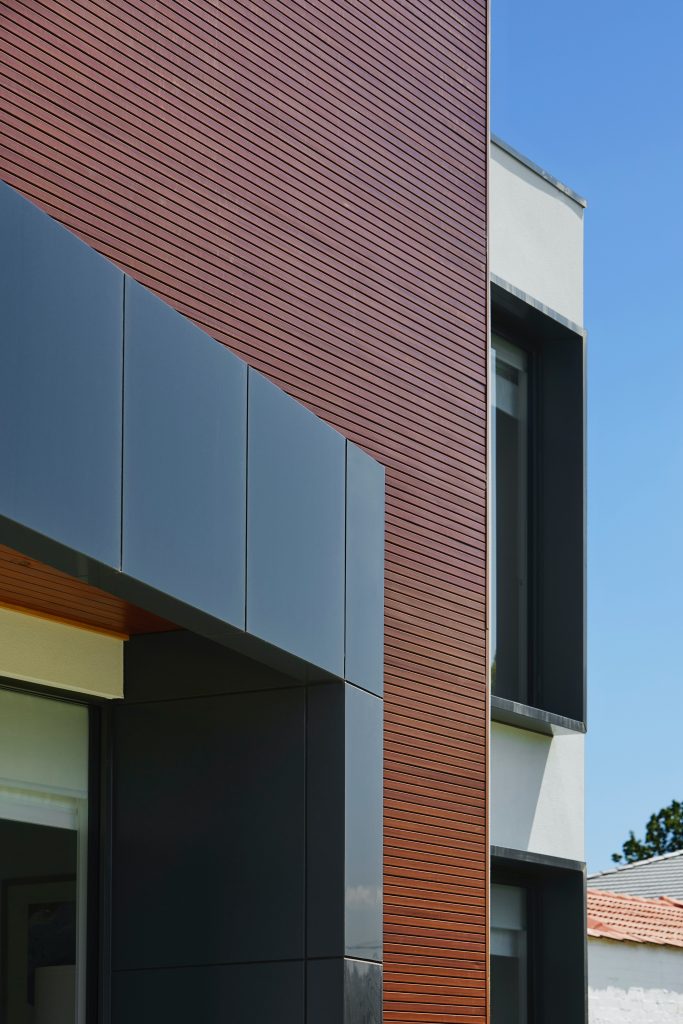 Selling a home can be a lengthy and challenging process. It helps to have an experienced, tech-savvy agent by your side.
At TREND, we've revolutionized the sale experience for our clients.
We leverage modern technology and market savvy to get our clients top dollar, quickly and efficiently.
We make the sale experience seamless, fun and inexpensive! How Much You Can Save By Selling With TREND?